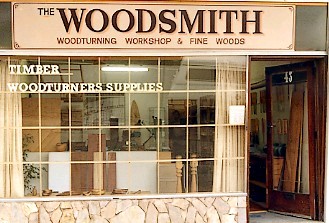 The Woodsmith Pty Ltd  a unique Australian family owned  business, established by Len and Jean Smith in 1980, to teach the craft of woodturning.
We now provide the following quality goods and services…  
Rare Timbers – Rustin's Wood Finishes & Hot Stuff Glues

The Woodsmith Pty Ltd,
CROYDON Victoria.
Phone: (03) 9722 9663

Some History of The Woodsmith Pty Ltd
Mid 1970's French Polishing & Woodturning.
Len Smith learnt & practiced Woodturning and the art of French polishing as part of his interest in restoring Antique furniture.
Len started furniture restoration & French polishing from his home workshop for private customers & carried out work for Antique shops, using his polishing skills & woodturning to make replacement parts when required.
Some of the many pieces of Antique Furniture Len repaired & French Polished
During the 70's Woodturning.
Len continued woodturning developing a fine touch to produce fine quality one off pieces, selling his turnings at markets & supplying craft galleries, & various annual exhibitions of crafts.
Below a small selection of the many turnings Len turned in the early 70's –
1979
Len wanted to learn more and travelled to England to further his knowledge &
gain new skills in woodturning with a number of England's best woodturners.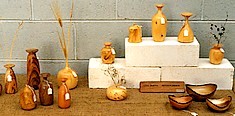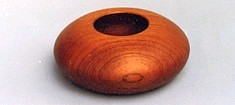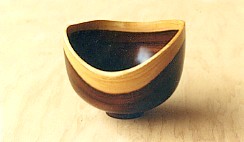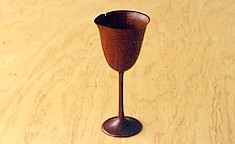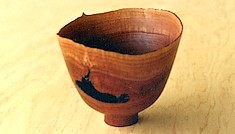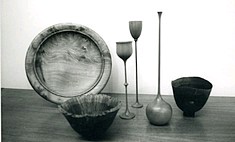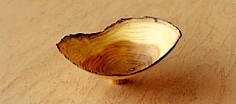 1980 The Woodsmith business began. To be continued...