A unique Australian family owned business,
established in 1980.
We provide the following quality products by Mail Order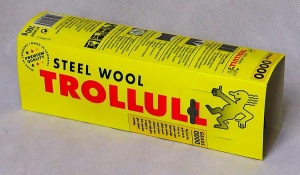 NEW Quality Steel Wool
Fine Grade Premium Quality Steel Wool Sleeve Pack size 200 gram , Fine Grade 0000
Buy Now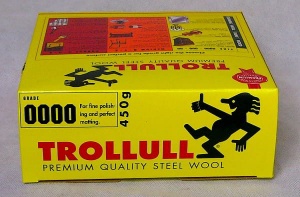 NEW Quality Steel Wool
Large Economy size 450 gram roll Trollull boxed, Premium Quality Fine Grade 0000
Buy Now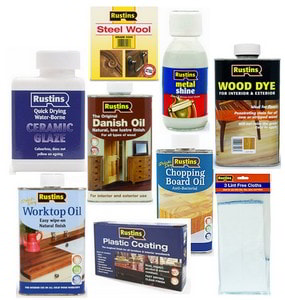 Rustin's Finishes
The Woodsmith - Sole Australian Importer & Distributor for Rustin's Quality Wood Finishes
BUY NOW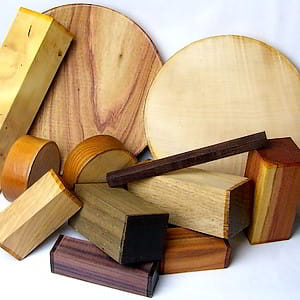 Quality Timber
The Woodsmith have been supplying Australian & Imported Timbers for 40 years.
BUY NOW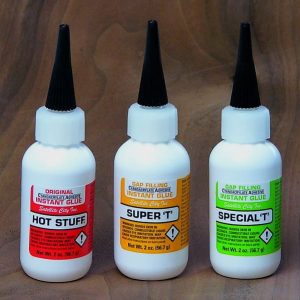 Hot Stuff Glues
The Woodsmith Direct Importer & Distributor of Hot Stuff Adhesive Products Made in USA.
BUY NOW
The Woodsmith Mail Order is continuing, however due to Covid -19…..
We have reduced operating hours and adjusted despatch frequency so order turnaround times may take longer than usual.
You can order and make payment anytime via our website.
Orders will be processed and despatched once per week.
You will receive an email once your order is despatched.
(Freight companies timetables are beyond our control and may also be affected)
We specialise in mail order throughout Australia
by Post, Road Freight or Courier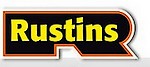 The Woodsmith – Sole Australian Importer & Distributor for Rustin's Quality Wood Finishes.